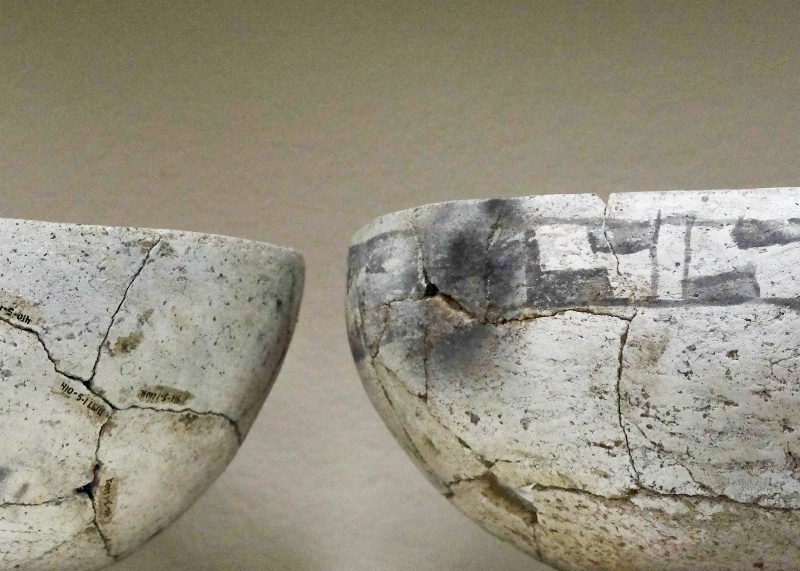 1. artifacts - southwest CO
My challenge was to take quality photos of archeological artifacts when on an archeological dig last summer. This one is my favorite, in part because of the framing of the two bowls and that you can still see the codes on the individual pieces found on a dig.
© Nancy Auestad
Copyright for this gallery photo belongs solely to Nancy Auestad. Images may not be copied, downloaded, or used in any way without the express, written permission of the photographer.